Trigger finger: Causes, treatment, and remedies
Created Date: 26 Oct
Trigger finger is a condition that causes pain, stiffness, and a sensation of locking or catching when you bend and straighten your finger. The ring finger and thumb are most often affected by trigger finger, but it can occur in the other fingers, as well. Usually you will feel by yourself a bump or lump at the base of your finger.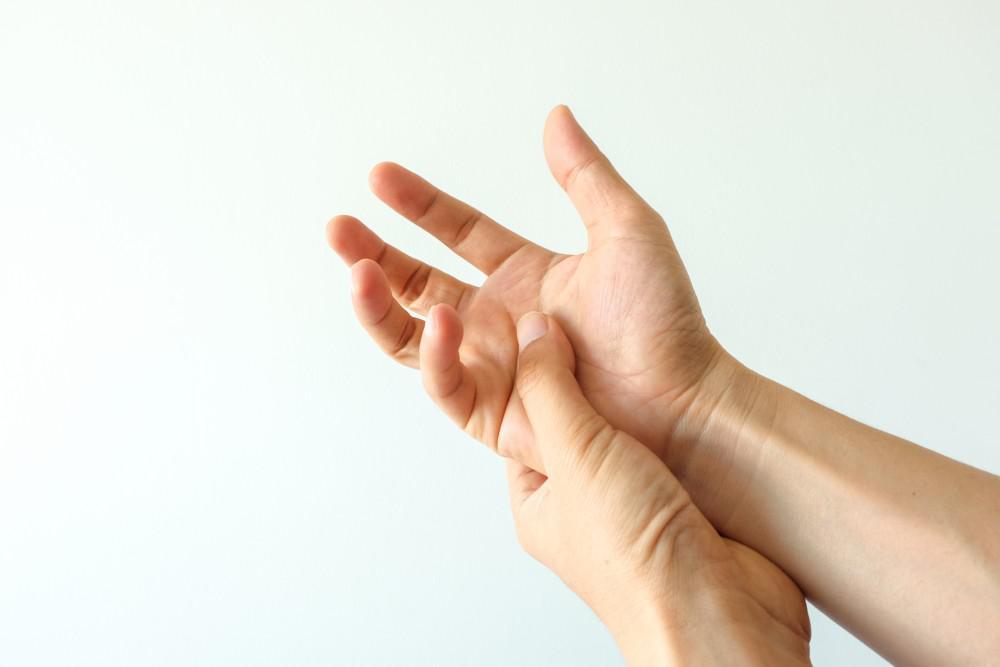 Some might feel heat, stiffness, or persistent pain at the base of your affected thumb or finger.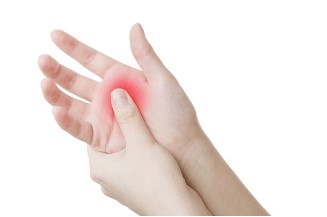 For some severe cases, you can feel a clicking, popping, snapping noise or sensation when you move your finger and completely unable to straighten your finger after bending it.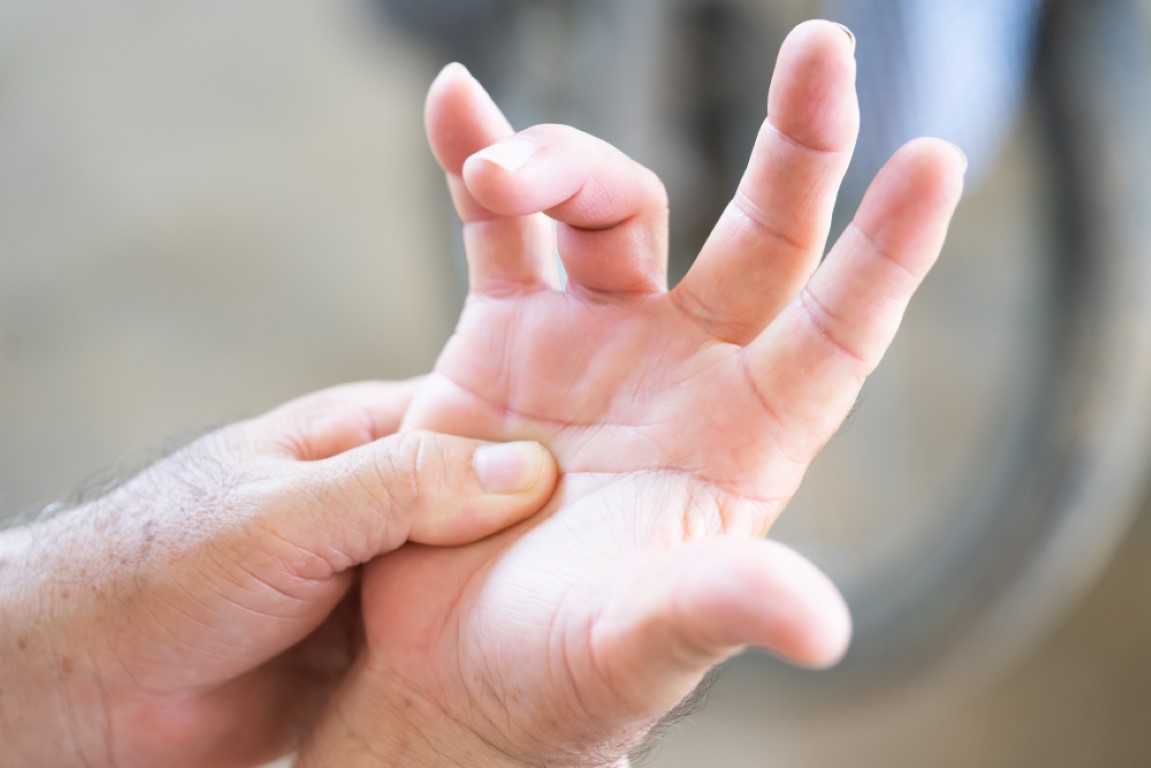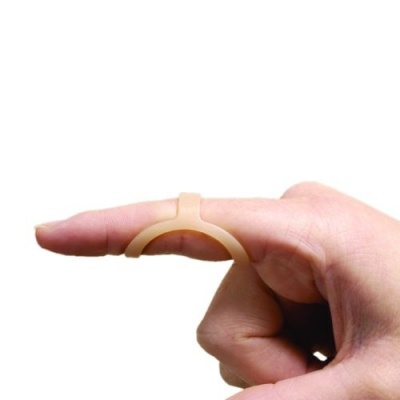 Gentle stretching exercises can help decrease stiffness and improve range of motion in the involved digit.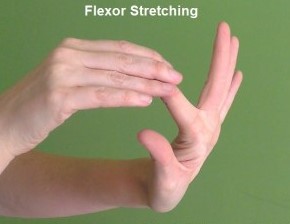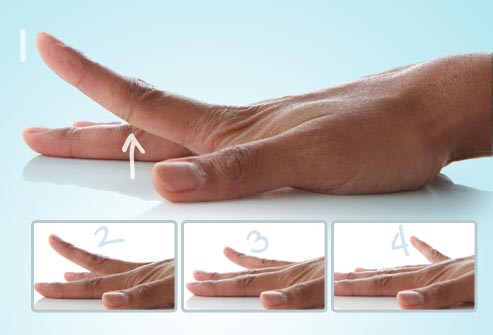 Some of the natural health supplement might enhance the healing: